Contact Us
Total Merchant Services makes the process of opening a merchant account easy and affordable. You'll be setup to accept and process all major credit cards – Visa, Mastercard, American Express and Discover, plus debit cards and EBT.
We can guarantee that you won't have to pay more in processing fees when you take advantage of our Free Terminal Placement program. Among different companies, our rate and fee structure is perhaps the most competitive in the industry. We can even provide a custom proposal based on your current processing statements to show you how much you can actually save with our services.
Free Equipment Solutions
Free Online Marketing Tool
We don't just provide card processing services, though. Our main goal is to help business grow. That's why we offer our expertise for anyone who needs it.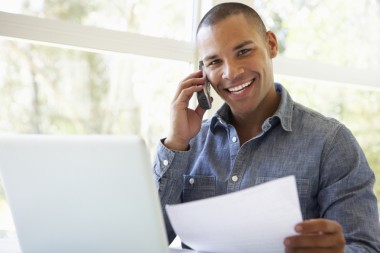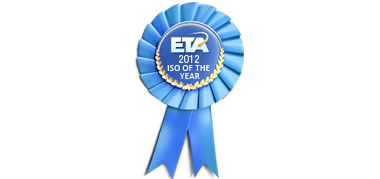 Click here to add your own text
Click here to add your own text